Hight Spannung SMD Power Choke Coil Induktivität
Produktivität:

500000 Piece/Pieces Per Month

Ort Von Zukunft:

Guangdong China (Festland)

Versorgungsmaterial-Fähigkeit:

500000 Piece/Pieces Per Month

Zertifikate :

ISO9001, RoHS
Produktbeschreibung
Modell Nr .: CC02 Struktur: Induktive Drossel Struktur der Wicklung: Mehrschichtspule Struktur des Magnetisators: Ferritspule Verpackungsform: Epoxidharz Induktivität Induktivität Wert: Variable Induktivität Form: Runde Induktivität: Unterstützung Kundenspezifische Farbe: Gelb Draht: Ausgezeichnete Choke Induktivität Kupfer Dicke: 2mm Spezifikation: General Size Art: Choke Induktor Arbeitsfrequenz: Hochfrequenz Art der Bedienung: Choke Coil Anwendungsbereich: Choke Marke: Sunlord Anwendung: Platine Material: Kupfer Draht Zertifizierung: ISO9001, RoHS Versand: DHL UPS FedEx EMS Verpackung: Karton Kasten-Warenzeichen: Xuhai Ursprung: Guangdong, China (Festland) Eigenschaften:
Es wird durch Pressen Legierungspulver aus 85% Eisen, 9% Silizium und 6% Aluminium in magnetischen Pulver Kern in Ringform oder E-Form durch spezielle technische Prozess gemacht. Im Markt heißt es Kool Mμor Sendust Magnetpulver Kern.
Eisen-, Silizium- und Aluminium-Magnetspule können in einer Frequenz von etwa 8 kHz arbeiten. Es ist mit einer Sättigungsmagnet-Induktionsintensität von etwa 1,05T, einer Magnetokonduktivität von 26 bis 125 und einem Magnetostriktionskoeffizienten von nahezu 0 versehen. Kein Rauschen bei der Arbeit in unterschiedlicher Frequenz . Es hat eine höhere Gleichstrom-Bias-Leistungsfähigkeit als MPP. So hat es die beste kosteffizienz.
ELEKTRONISCHE SPEZIFIKATIONEN:
Model

XuHai431 Choke coil

Operation frequency

8KHz-1MHz

Output power

0.05 to 3000 W

Working temperature

-40ºC to +200ºC

Storage temperature

 -25ºC to +85ºC

Storage humidity

30 to 95%

Remark

The popular bobbin style is shown as the above.
Other special styles are not listed. Our company can make iron silicon 
and aluminum magnetic coils with different specifications and size according
to client's requirement.Welcome to inquire.

Application

Iron,silicon and aluminum magnetic coil is applied to alternative transformers,
output Choke coils,line filters and PFC circuit. 
Sometimes it is used as a transformer core to substitute the air gap ferrite.

Price

Its unit price is from USD1.0 to 10/pcs FOB shenzhen.
The price depends on technical complexity, clients' requirement for material and safety certificates.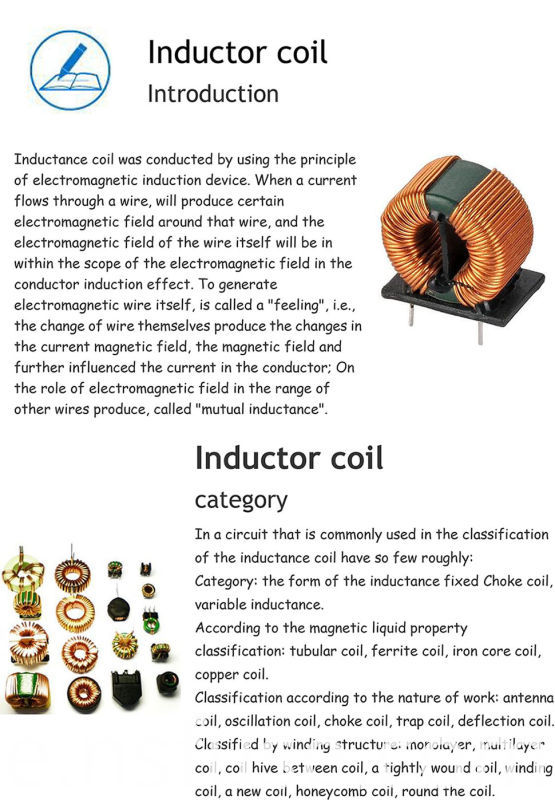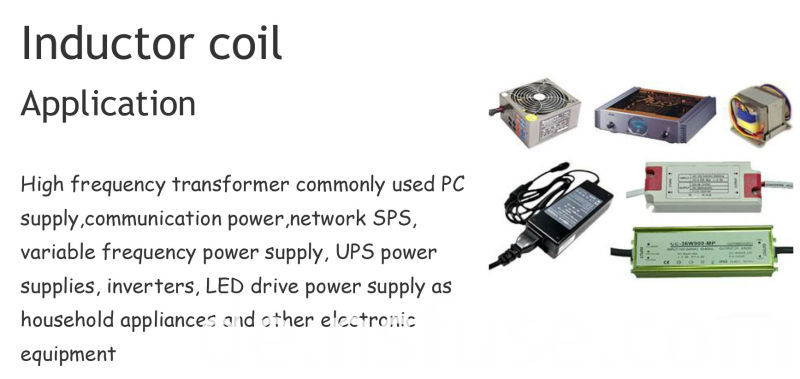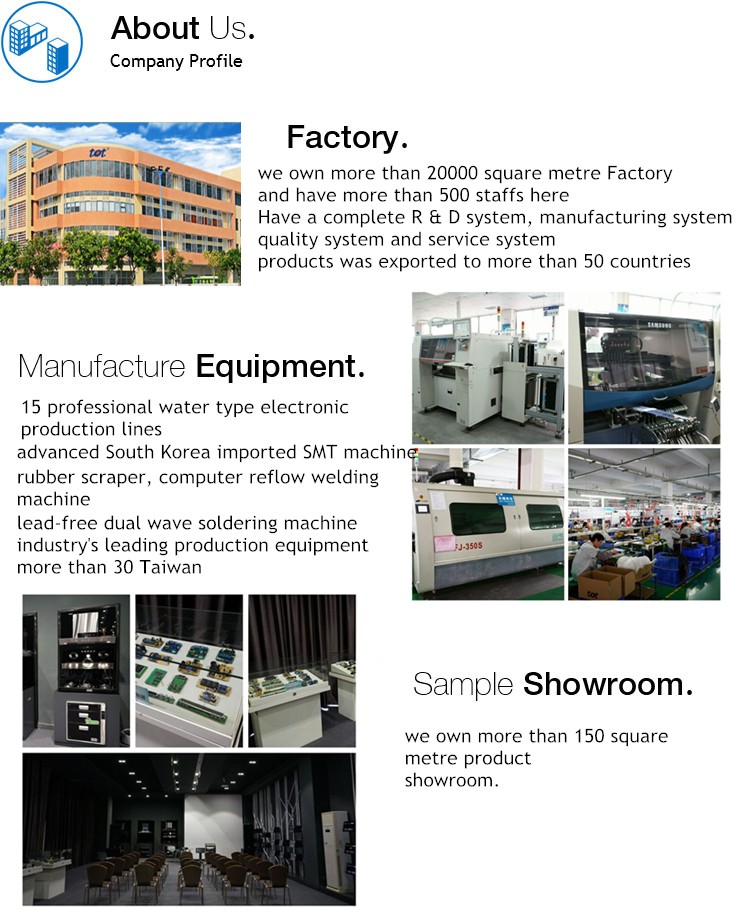 Produktgruppe : Induktor